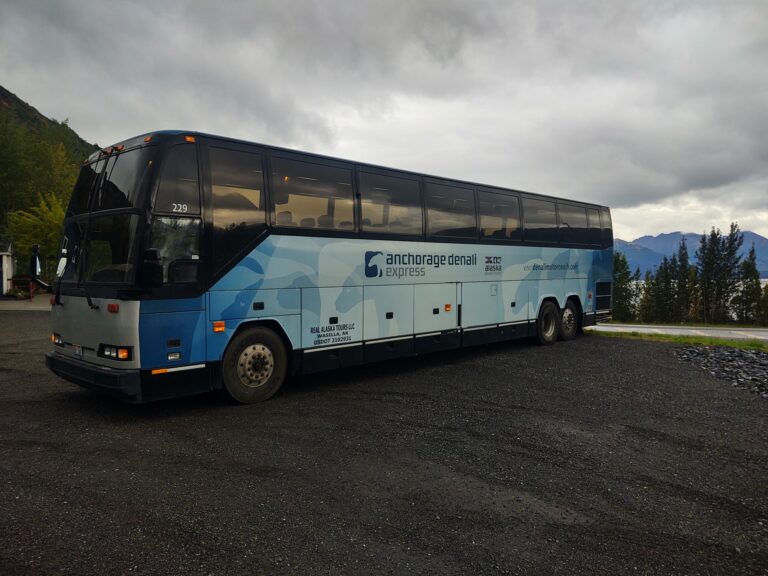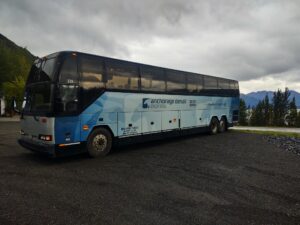 Shifts available in Fairbanks
Monday's 4am-2pm (10 hour duty day)
Wednesday's 2pm-10pm (8 Hour Duty Day)
2:30pm-10:30pm (8 hour)
Thursday's 1:45am- 9:45am (8 Hour)
2:15am-10:15am (8 Hour)
4:30am-2:30pm (8 hour)
Noon-9pm (9 Hour)
Pay is $32.50 to $38 an hour DOE
You will drive an average of 270 miles each shift. Must be able to work your shift regardless of holidays.
You will be required to install tire chains on the outside drive wheel of the dully tire without assistance.
This is a year round job. Full time opportunities also available outside of posted shifts.
This opening requires a CDL (Commercial Drivers License) for this position as you will be operating vehicles with a seating capacity of more than 15 passengers (Including the driver) and vehicles over 10,001 lbs GVWR.
You must be 21 years of age. (As required per CFR Title 49 Part 391.11)
Must read and speak English sufficiently.
Must not have more than 1 moving violation in the last year and no more than 2 in the last 3 years.
Must have a valid Alaska State Drivers License
No DUI or DWI History
No narcotic drug use (except for prescribed use), including marijuana within the past year.
No felony convictions, charges or plea deals reduced from a felony. (Unless for non-child support or from the IRS)
Must be able to pass a drug screen test and consent to random drug testing.